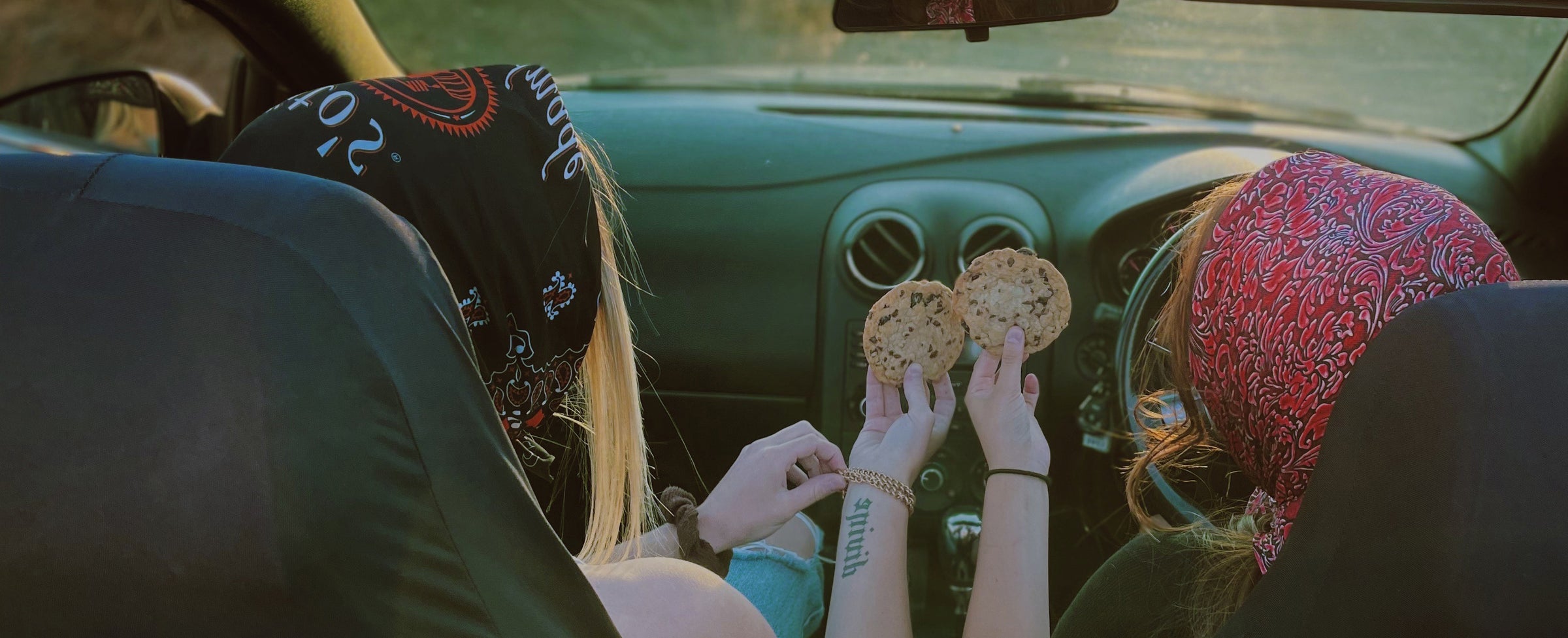 Feed Your
Montana Adventure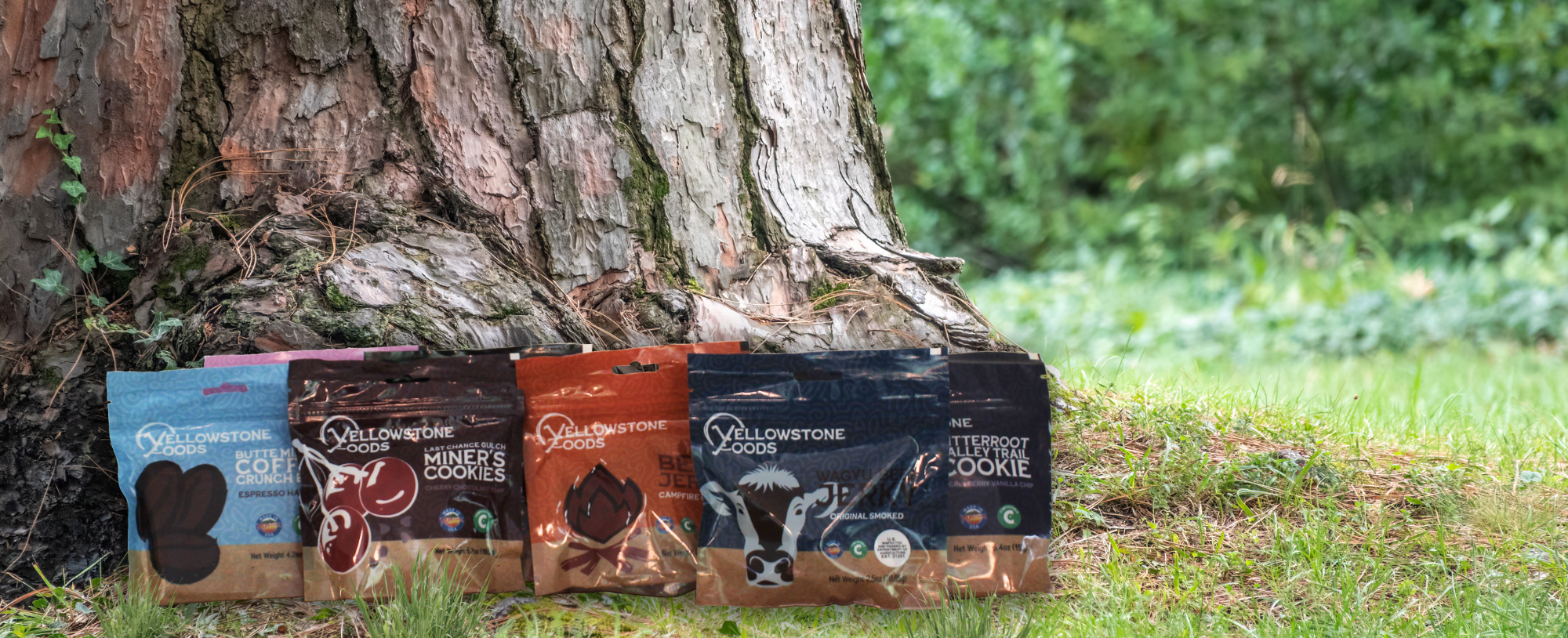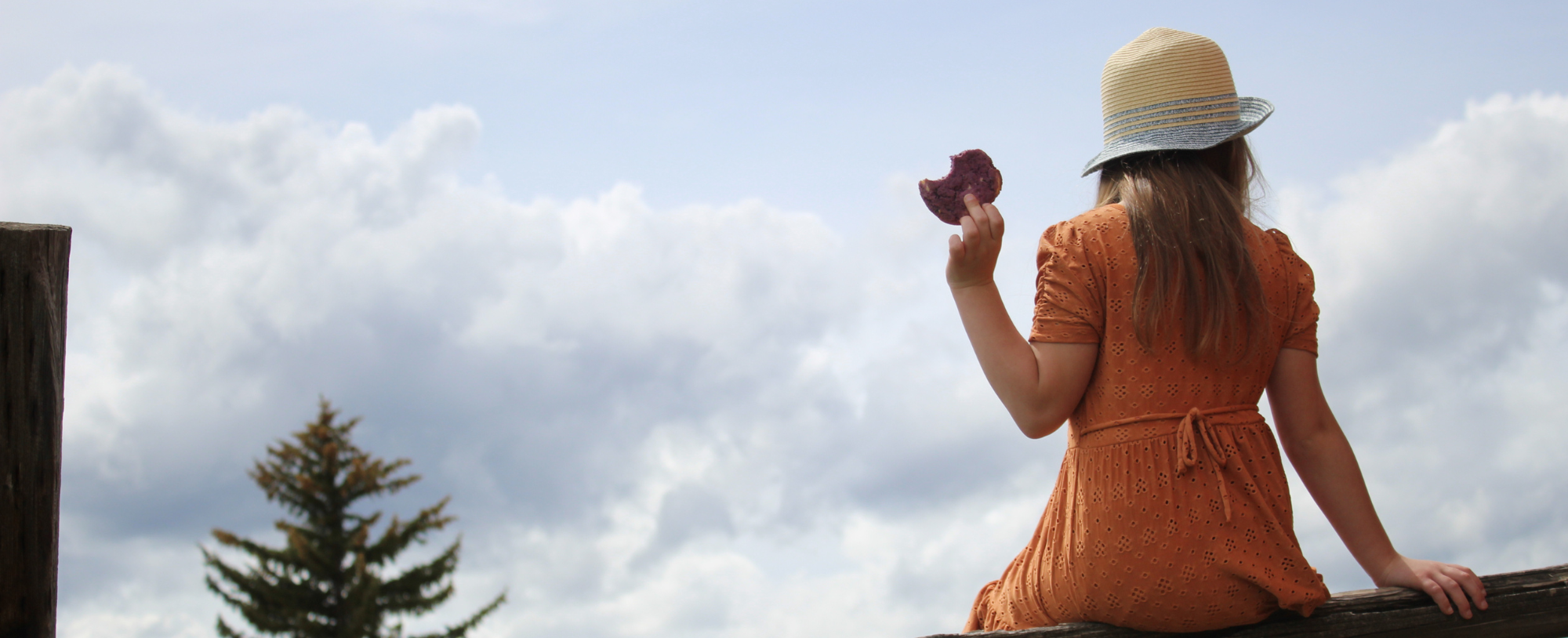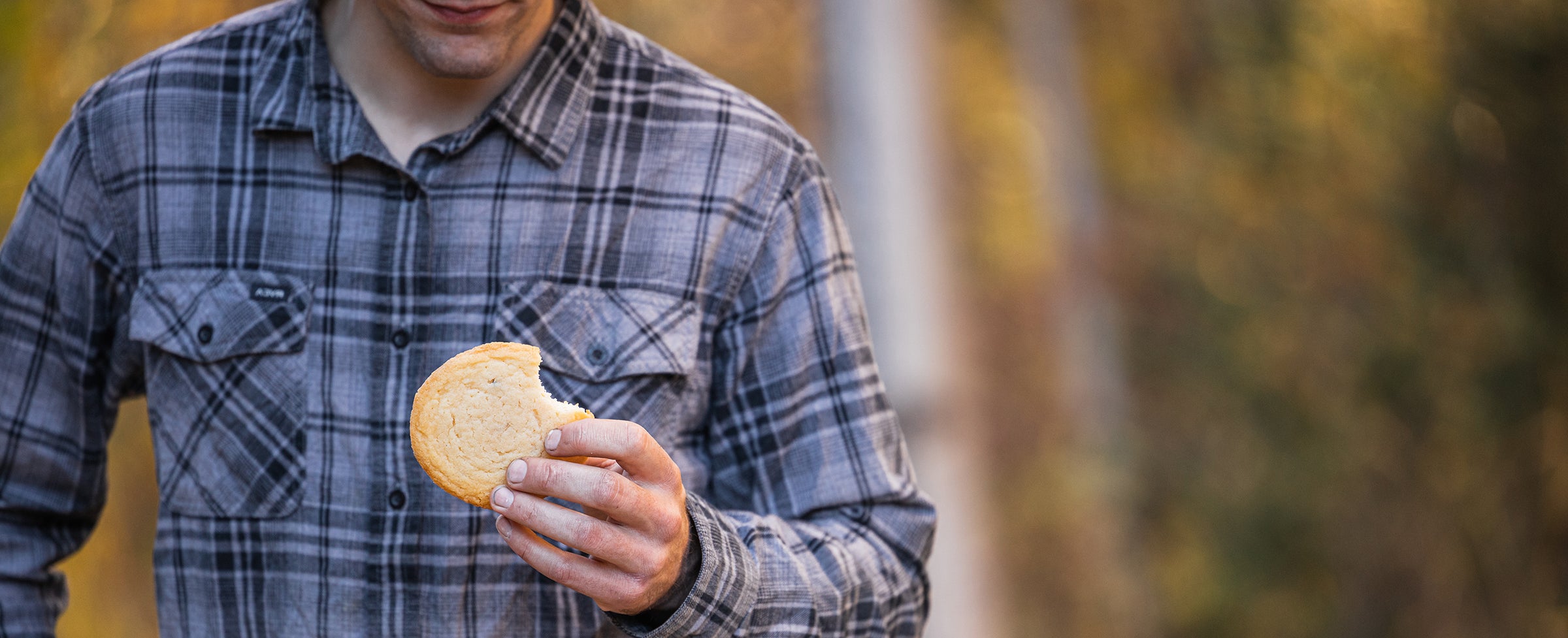 We believe that life out west should never slow down. Now with Yellowstone Foods, it won't have to. From mouthwatering wagyu jerky to huckleberry cookies, we'll be feeding your Montana adventure every step of the way.
locally sourced
Our ingredients are locally sourced from across Montana: Raw wildflower honey from Alberton; Wild picked huckleberries from the Rocky Mountains; Eggs from cage-free, free-range hens in Drummond; Wheat flour and grains directly from Three Forks. Premium wagyu beef from Belgrade.
All-Natural
It's good to know what you are eating. We don't use added preservatives, artificial colors, or artificial flavors. We use high quality ingredients to offer the best flavors of Montana.
Earth Friendly
We are proud to use entirely compostable packaging for all our products, so that we leave our wild places better than we found them. We practice sustainability and love to repurpose, reuse, and recycle. Our goal as a company is to reach 0% waste.

Interested in feeding your Montana adventure?
Keep up to date on Yellowstone Foods. Learn more about ordering our snacks for retail, wholesale or special events; custom orders available.